Before and After
Before and After properties/projects on Rambo RE page.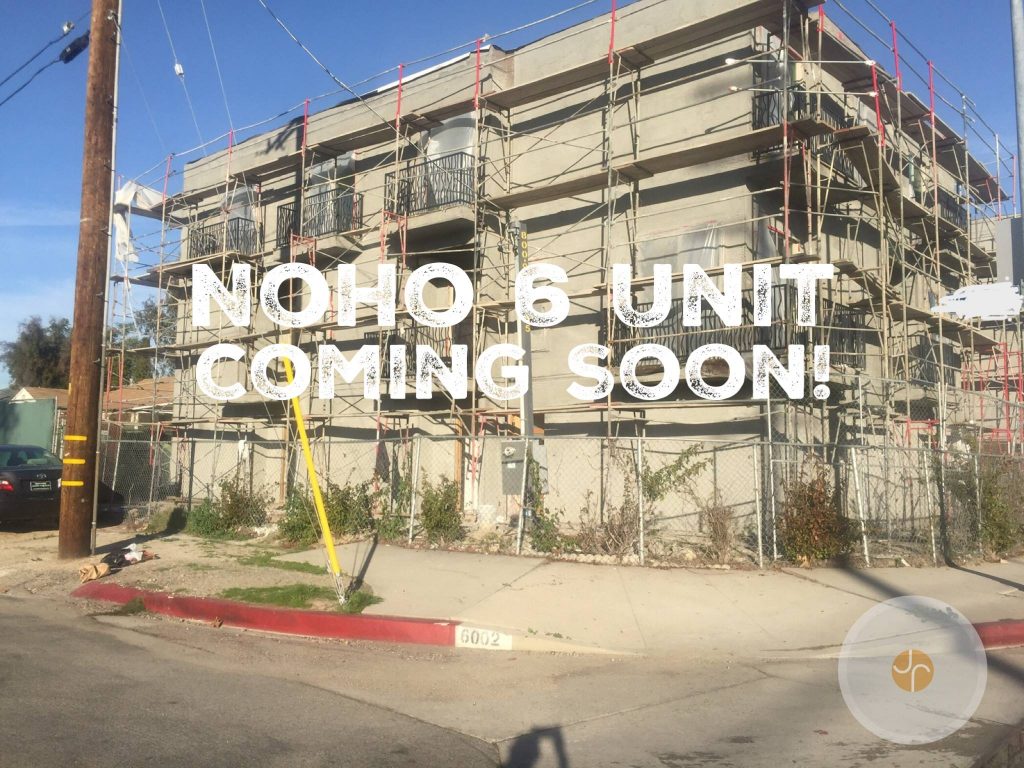 Coming Soon NoHo 6 Uint Apartment Building. All units are 1600+ sq ft, 3+3+ Bounus room setup townhouse style. Great investment property with a projected 5.5% cap rate and near the NoHo Arts district.
Hollywood 4 Unit Offered @ 3M+. Price subject to change For more information email [email protected] #Hollywood #NewConstruction #RamboRealEstateGroup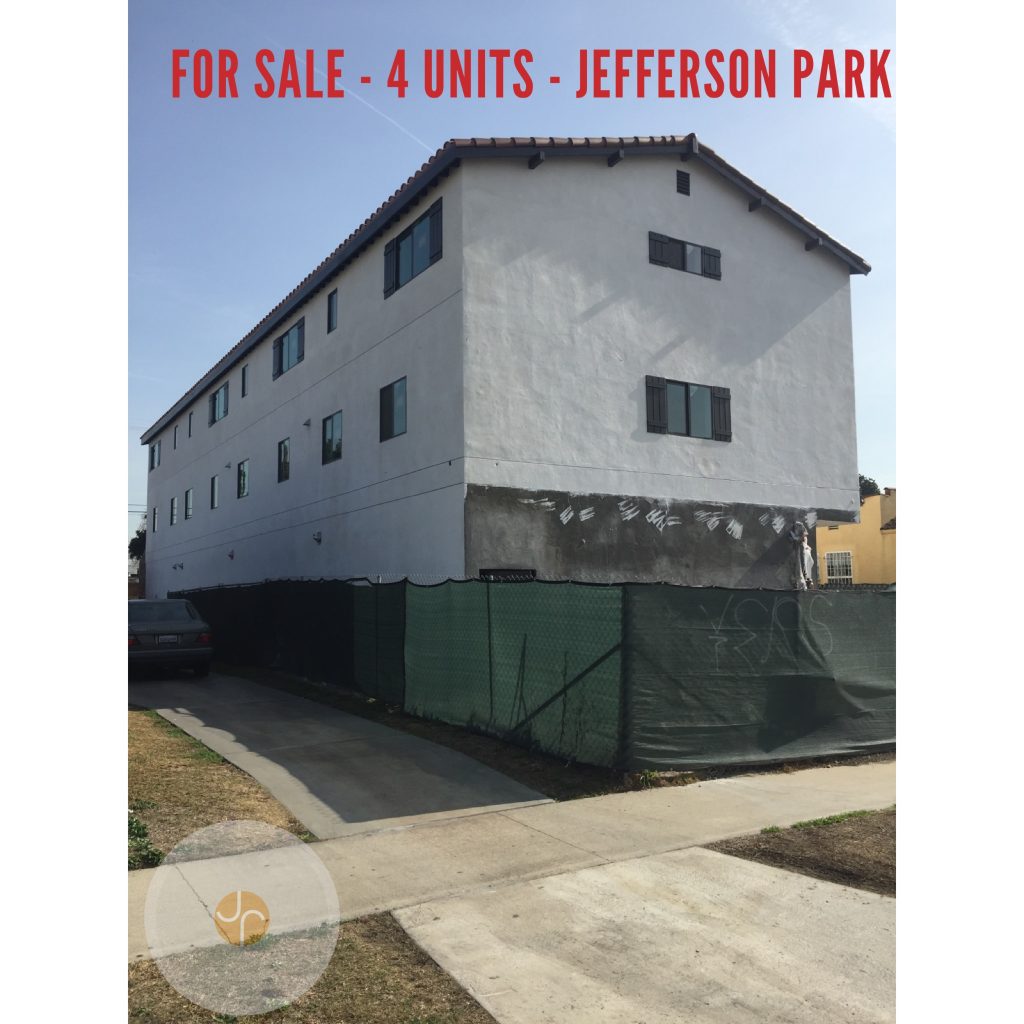 Available Early 2018 – New 3 story 4 Unit Apartment Building!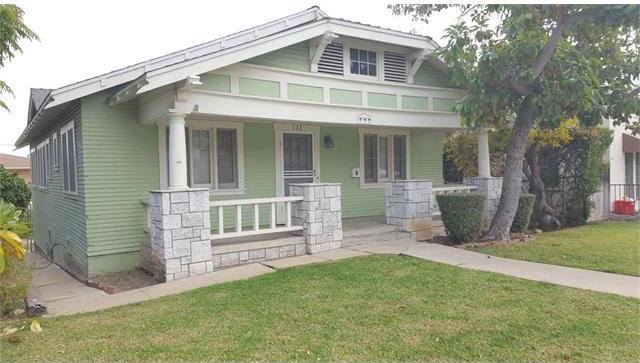 Available early 2018! – 2 Duplexes totaling 4 units  – Rambo RE sold this project off market from one investor to another. This property is currently under construction and will soon be transformed into a 4 units.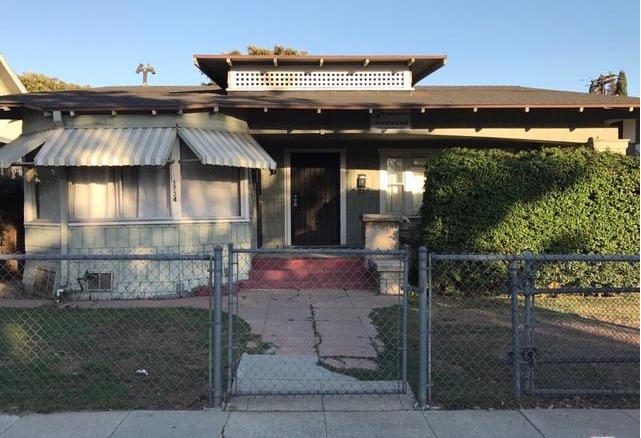 Old Hollywood Charm that will soon become a new 4 Unit Apartment. Look out for her transformation in 2018!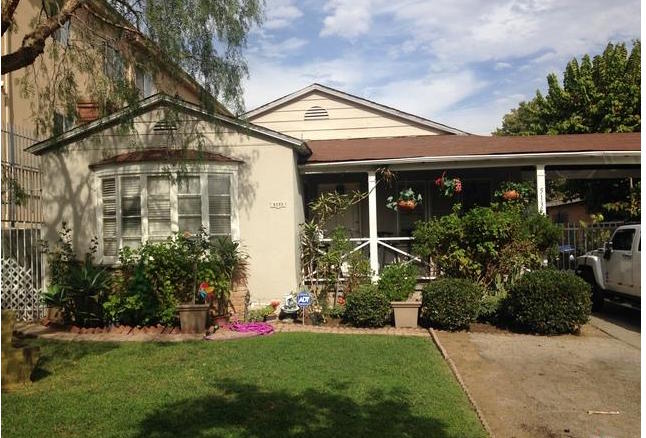 Coming in 2018! Maplewood will be transformed into a 4 Unit New Construction Apartment Building!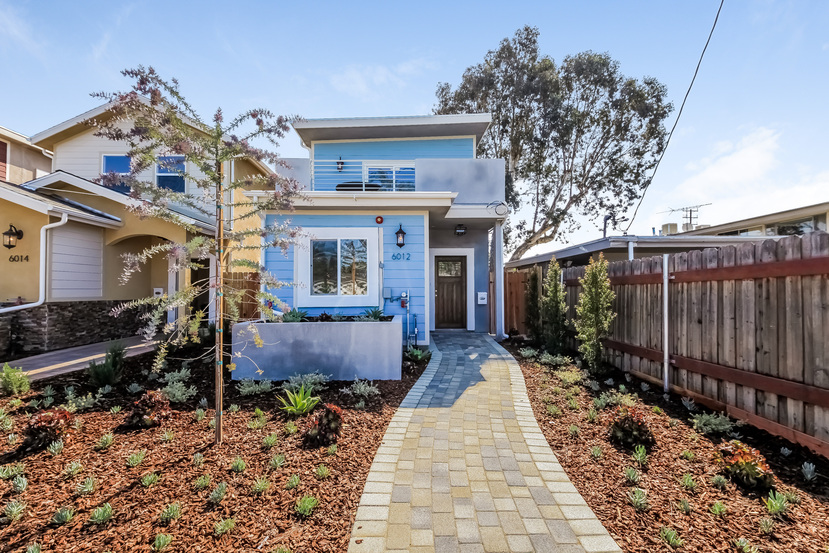 Acquisition cost $360k Project sold for $2.313M – 6020 Fair was by far one of the most exciting projects by Rambo RE. The original 1940's singled family home was in need of major repair. The home was sitting on not 1 but 4 legal single family lots. With that this project was able to birth 4…Read More→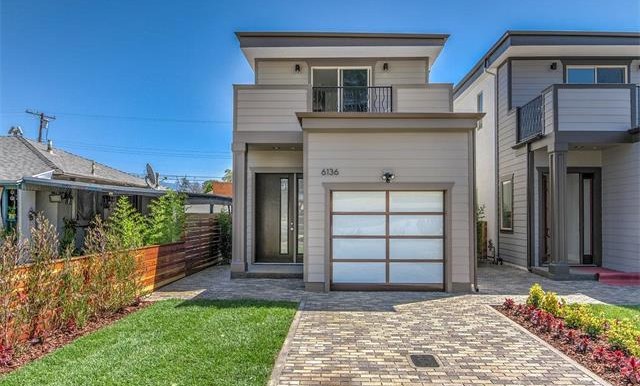 Acquisition cost $360k Project sold for $1.475M Rambo RE identified this parcel as one where multiple homes could be built and quickly presented the project to an investor. The project on Bonner was yet another tear down. The original home was ran down with an overgrown tree in the front and an empty pool in…Read More→