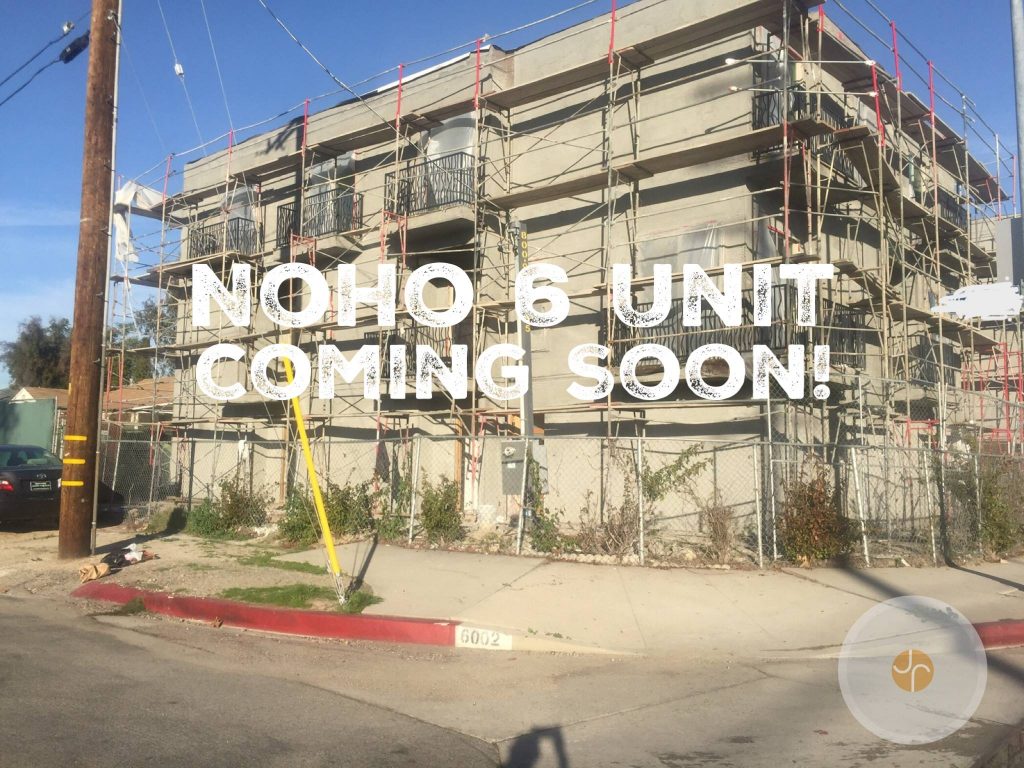 Coming Soon NoHo 6 Uint Apartment Building. All units are 1600+ sq ft, 3+3+ Bounus room setup townhouse style. Great investment property with a projected 5.5% cap rate and near the NoHo Arts district.
Hollywood 4 Unit Offered @ 3M+. Price subject to change For more information email [email protected] #Hollywood #NewConstruction #RamboRealEstateGroup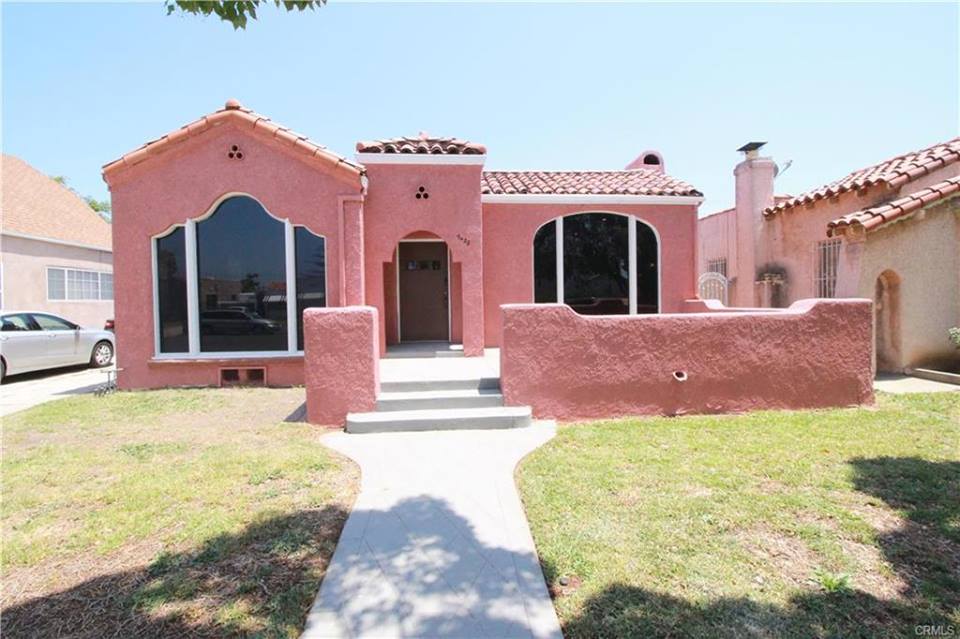 Creating value and educating my clients on the Real Estate Market is what I do. My client was adamant about buying a house in a neighborhood that has already reached it's peak in equity. Although financially she could still buy in that neighborhood I didn't think it would be a smart move considering she wants…Read More→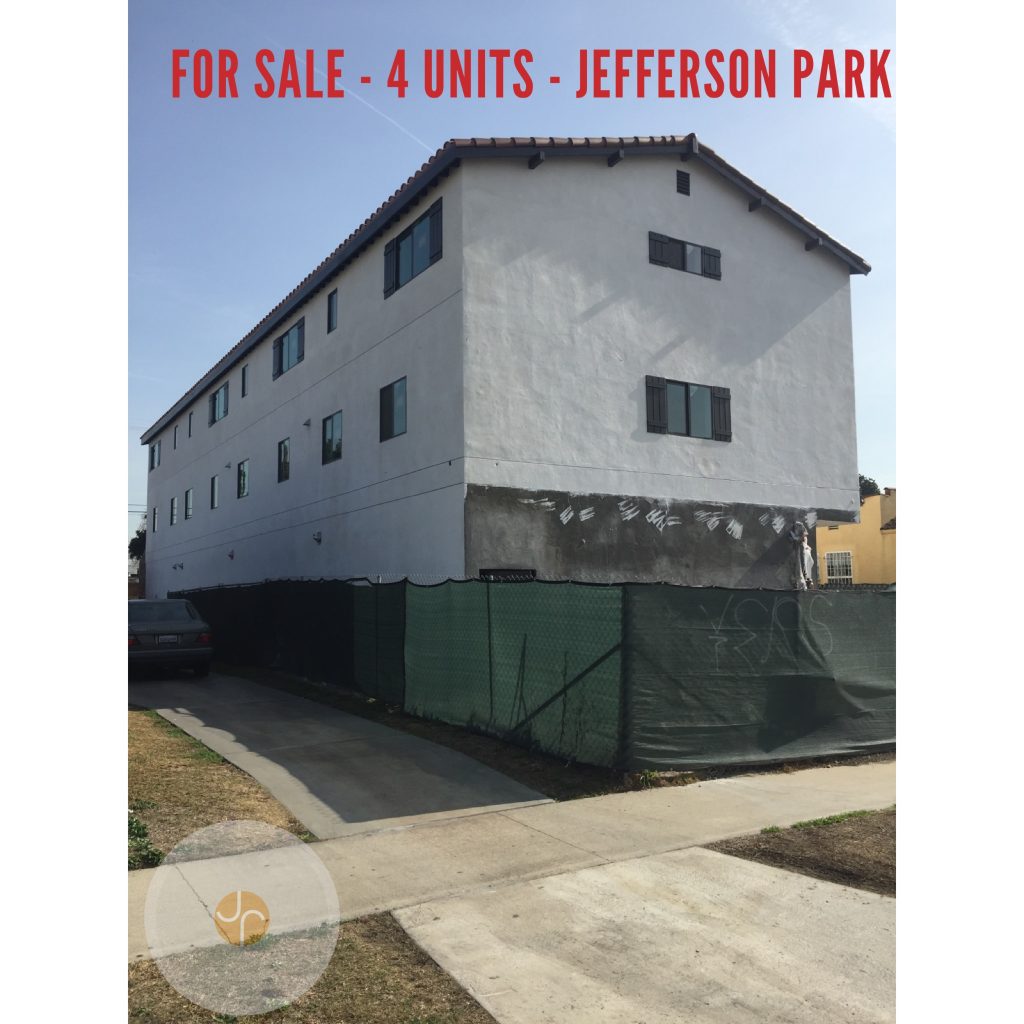 Available Early 2018 – New 3 story 4 Unit Apartment Building!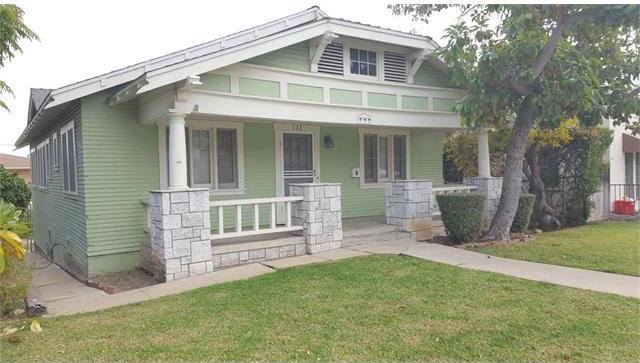 Available early 2018! – 2 Duplexes totaling 4 units  – Rambo RE sold this project off market from one investor to another. This property is currently under construction and will soon be transformed into a 4 units.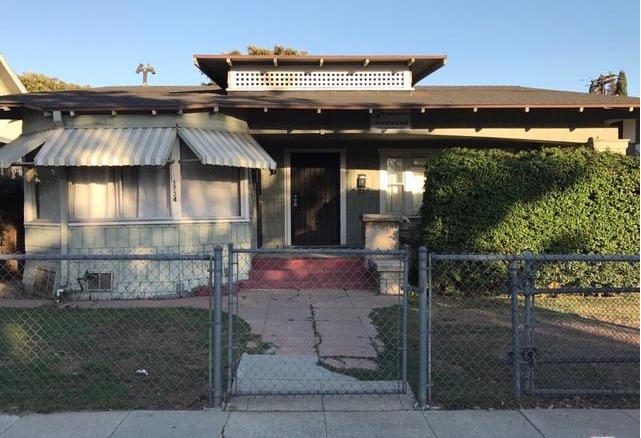 Old Hollywood Charm that will soon become a new 4 Unit Apartment. Look out for her transformation in 2018!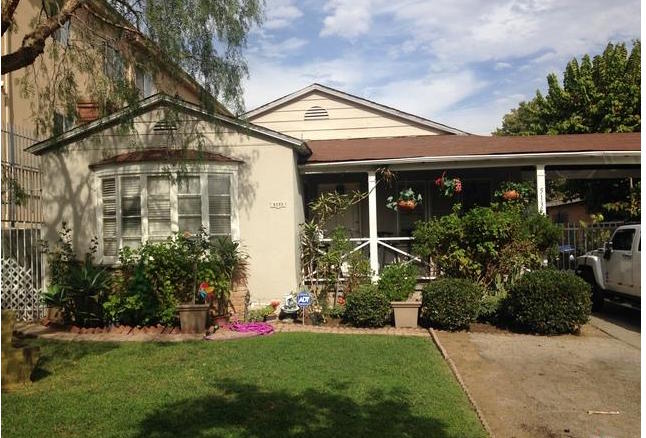 Coming in 2018! Maplewood will be transformed into a 4 Unit New Construction Apartment Building!
DAILY REAL ESTATE NEWS | MONDAY, MARCH 20, 2017 Likely to be a hallmark of this year's spring homeselling season: Bidding wars. As home listings are scarcer and buyer demand remains high, home shoppers are finding a lot more competition this spring, particularly in hot markets like the San Francisco Bay area, Denver, and Boston….Read More→