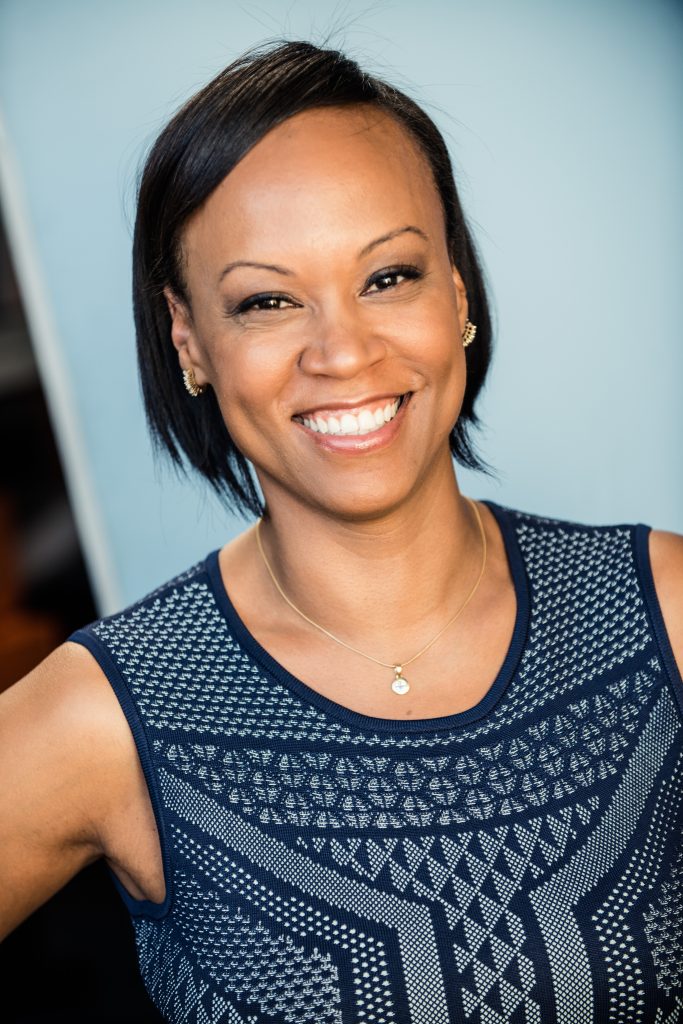 Juree Rambo is known to be one of Los Angeles' premiere Real Estate Brokers specializing in new development, land acquisition and investment properties. Born and raised in the heart of Los Angeles, Juree understands the ever changing market, as well as the mind of the eclectic group of people that make-up this wonderful city. She continuously has her finger on the pulse of the city and is always ready to have an intelligent conversation about the different communities, sub cultures and what makes Los Angeles Real Estate one of the hottest markets in the country.
Juree's sixth sense for property value is second to none. She is known for her quick ability evaluate and determine value, most times on the spot. She is the go-to consultant for many of Los Angeles' top builders and investors who call Juree first for her honest and reliable evaluation of a potential project.
Coming from a background where she worked in the fast paced world of T.V Entertainment, she decided to finally fulfill her life long passion for Real Estate full time in 2012 by joining Keller Williams. After winning numerous production awards and being in the top 10% in her office of over 200+ agents she decided it was time to form her own brokerage, Rambo Real Estate Group, in 2016 and expanded to the DC area in 2021. Her honesty and work ethic is something you will not find in many other agents. Her success was not handed to her, but born from hard work, intelligent decisions, being honest and understanding the market. Simply put, your success is her success and she wants the best for every client.
Her marketing philosophy is that every property is different and should be treated as such. There is no room for cookie cutter marketing strategies.
Her business philosophy is simply and that is truth. You can always count on Juree to be nothing less than 100% honest, even if she has to tell you what you do not want to hear.
Juree's hobbies include traveling the world, snowboarding and taking care of her cat Blu. She has two unique obsessions Turtles and Doors.
Juree Rambo
Broker CA & DC
Rambo Real Estate Group
BRE# 01843137
Who you work with is key…
Mobile: (310) 980-1716